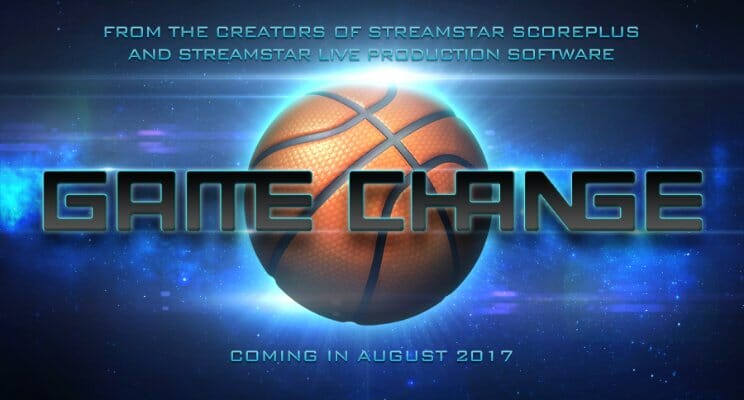 The new ball season is approaching fast and so is the release date of a new live sports graphics module for Streamstar SCOREPLUS, the most affordable and very popular, professional live sports graphics application from Streamstar.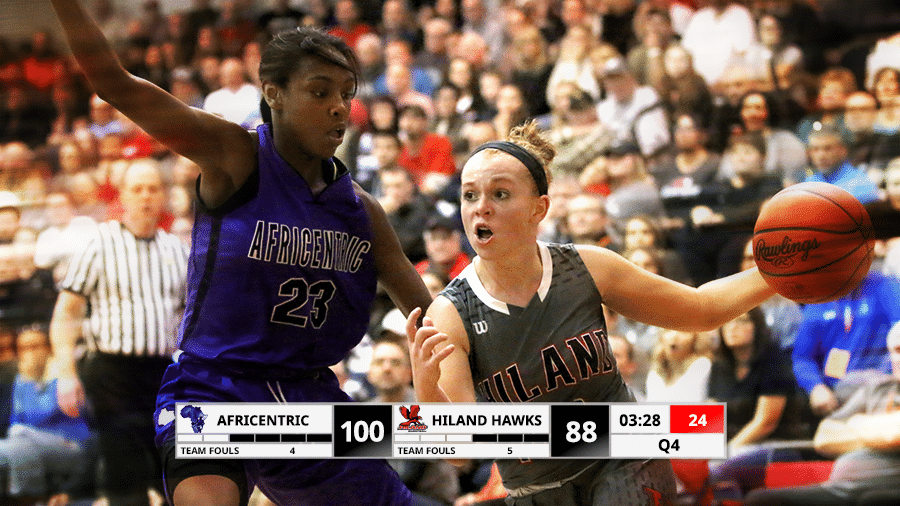 Streamstar SCOREPLUS BASKETBALL
Professional live broadcast graphics are now accessible to every university, high-school league or small production company doing live sports streaming.
If you are a live basketball producer, this is a game changer for you. It will make your heart sing. The ease of use, operation speed and brilliant graphics will raise your live productions to a whole new professional level.
Feature highlights:
professional, network tv style live graphics
intuitive touch-screen operation
smart superfast workflow
extreme ease-of-use
seamless integration with Streamstar Live production switchers
NDI compatible
SportZcast data communication compatible
affordable price
Get SCOREPLUS BASKETBALL, impress your viewers and blow your clients away with a brand new professional production look.