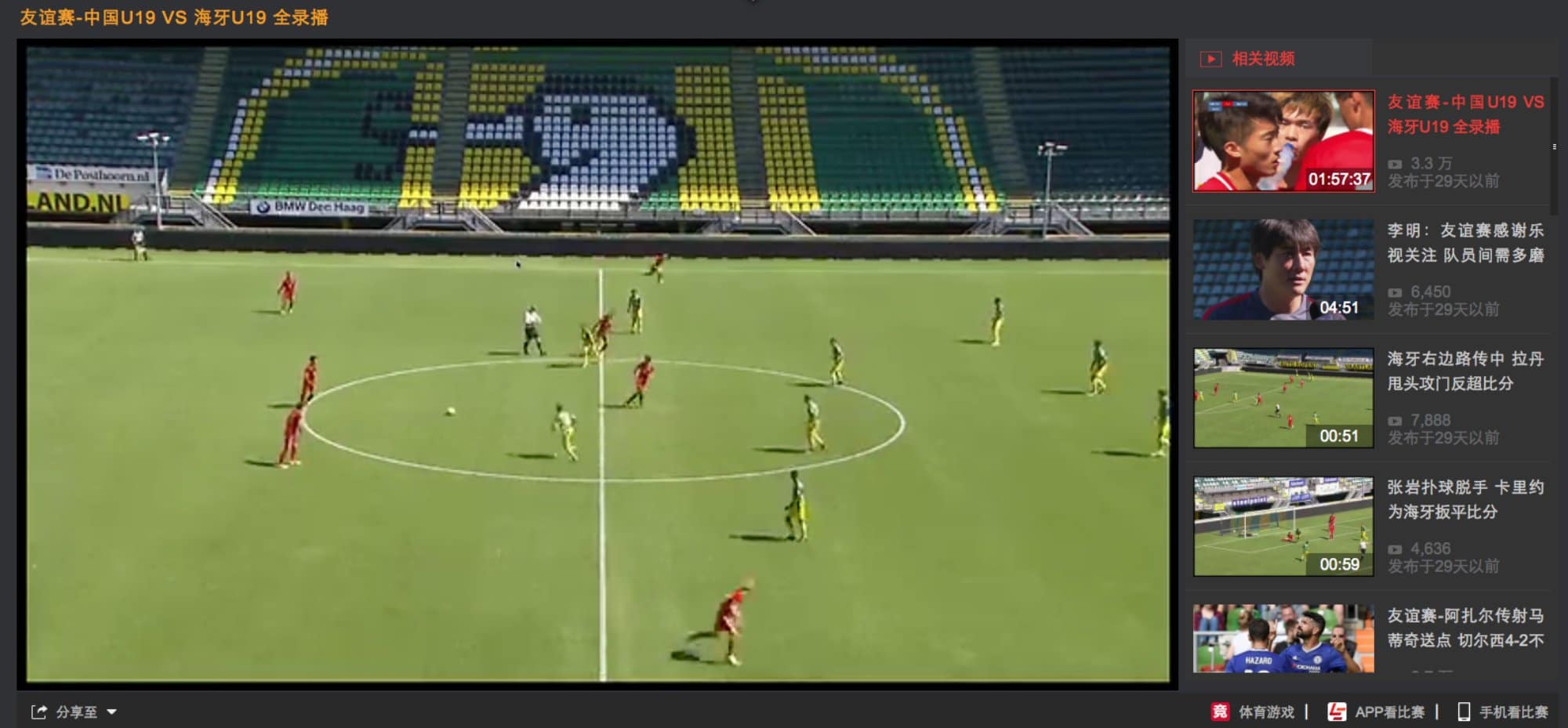 A good friend Maarten Verstraete – a live sports director and TV producer from the Netherlands, also an expert user of Streamstar live production systems, just told me about a very interesting project he recently produced for NEP a Dutch premiere content production company.
ADO Den Haag under 19 soccer team played an exhibition game with the youngsters of China under 19 team, which is in the Netherlands to prepare for the Asian Football Championships.
Now whats so interesting about that you might ask?
Consider that the production was done in The Netherlands, the graphics were done real time in China as well as the commentary for Chinese audiences. All put together in real time and streamed live to LeSports web, which is one of the biggest online sports channels in Asia.
Now this was not one of NEPs huge productions they are capable of, but a relatively small production and I think that this was an amazing example of a global collaborative sports production on a small budget. Incredible things can be achieved when smart people use smart technology. At Streamstar we are very proud to have contributed to it.
Watch video here: http://m.sports.le.com/video/26372525.html
A few images from the production:
Streamstar CASE user interface detail
Streamstar CASE with a 2nd monitor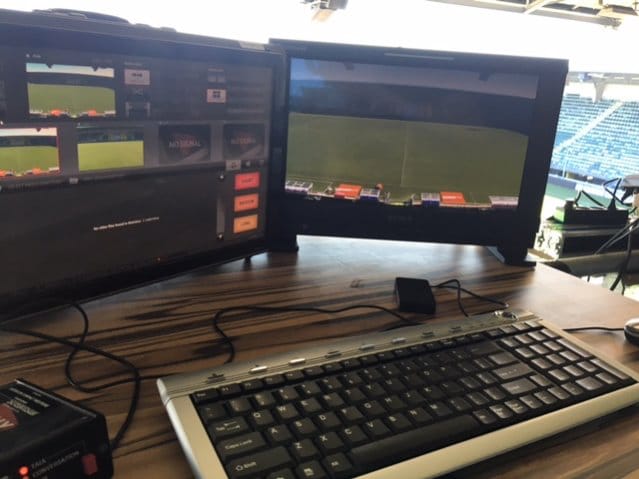 Images courtesy of and © Maarten Verstraete.