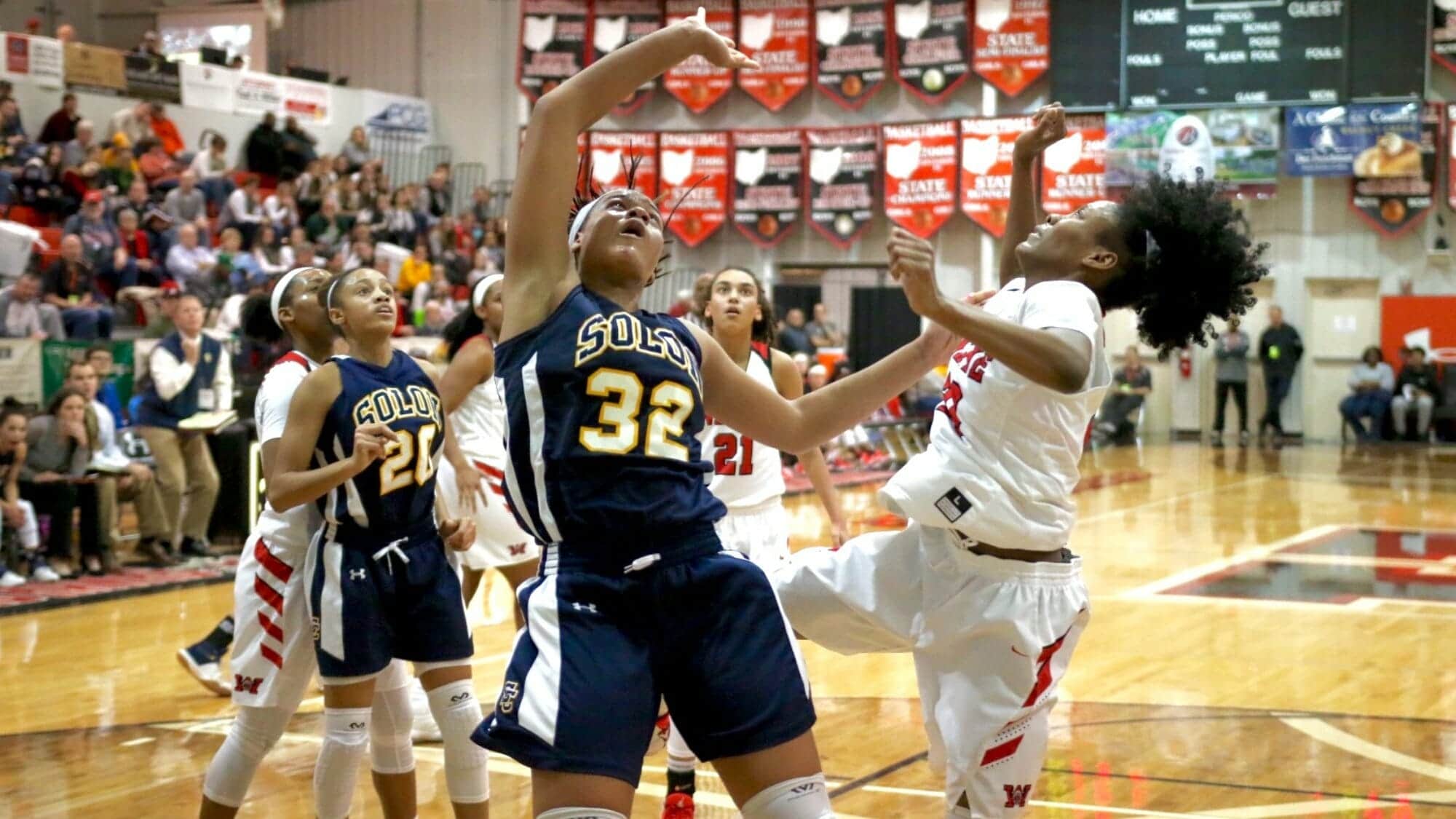 John Powell – a seasoned professional broadcaster and live sports producer/director talks about his experience using Streamstar at the Classic In The Country 2017 basketball tournament in Berlin, Ohio, USA.
No matter if you're a one-man show or a big production company, Streamstar will put a happy face on your face too. Guaranteed!
Take Streamstar X4 or X7 live production and streaming switchers, add Streamstar SCOREPLUS live sports graphics and you have a Complete Multi-camera Live Sports Production Chain at your command.
It beats anything out there in efficiency, speed, ease of use and price as well! Streamstar makes live sports production smarter, faster, easier and more affordable.
Use JVC streaming and robotic cameras and a whole new world of remote production possibilities opens up to you.
Stream Live directly to JVC VIDEOCLOUD and deliver the greatest looking video to your audiences worldwide. JVC VIDEOCLOUD is the most advanced live streaming and VoD platform offering the richest content management features and most affordable subscription plans.
The entire process of live production is perfectly streamlined, fine tuned, easy to use and affordable.