The StreamShop's producer Daniel Wrightson gives a keen testimony about why he has chosen Streamstar and how it revolutionised his company's business.
The StreamShop
is a company that specialises in creating premium quality, cost effective, live broadcast content in New Zealand.
Daniel has been the corporate voice for brands like Newstalk ZB, Sky Sport and many others for over 20 years. His 'real' job though is telling stories and his passion is connecting and engaging with an audience– whether it's directing livestream broadcast coverage or creating personalised content.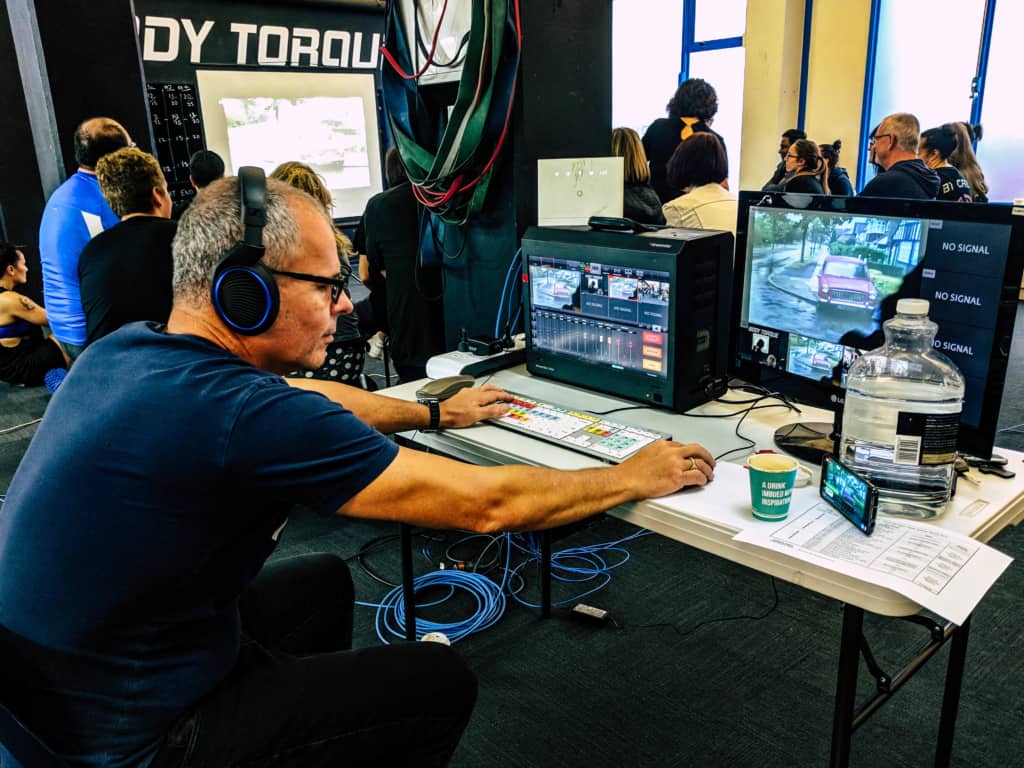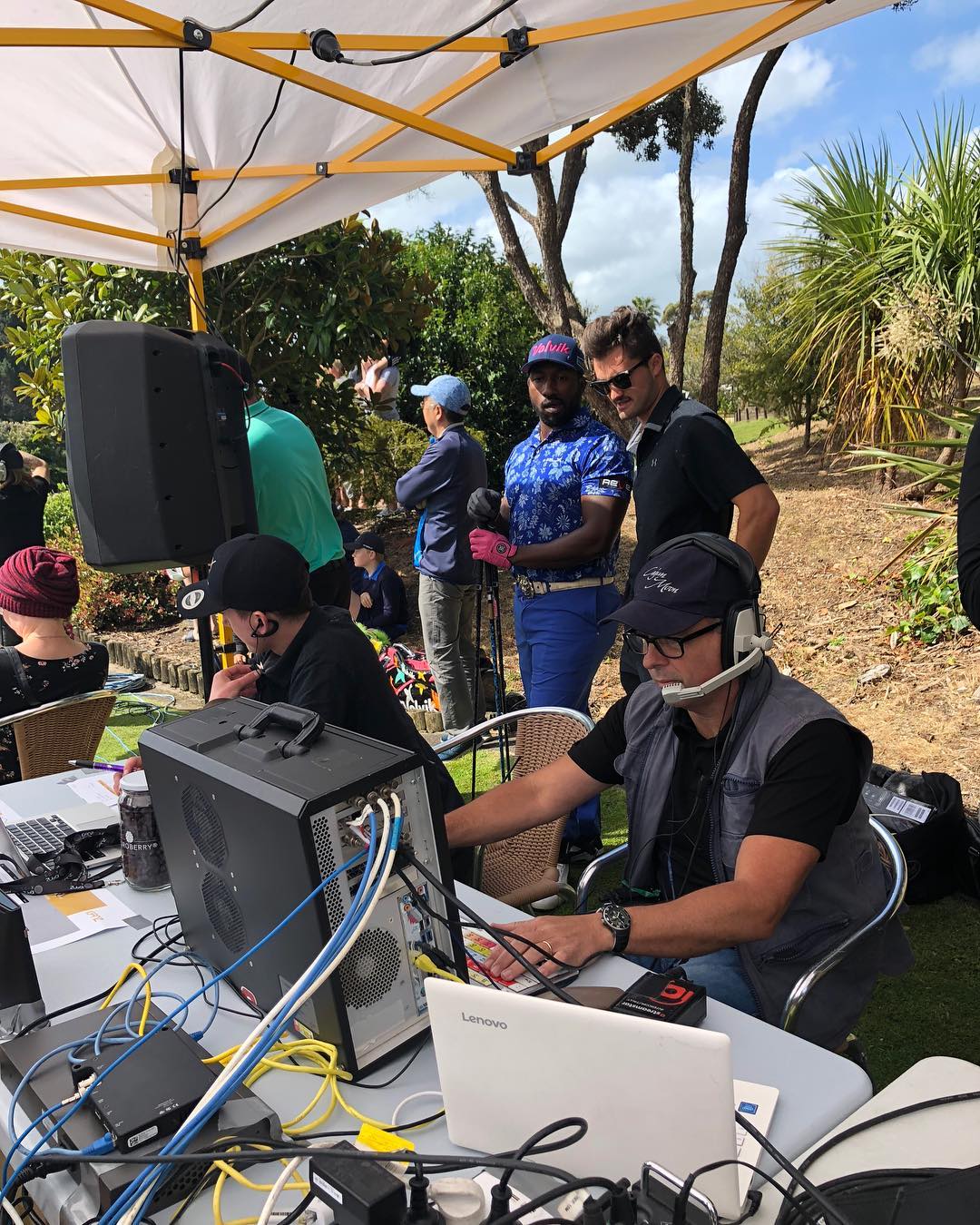 Check out StremShop's excellent promo video
The StreamShop Team
Branden Child – Daniel Wrightson – Helen Wrightson
"We're in the business of 'content creation' and have been since long before the word 'content' was the buzz word that it has become today."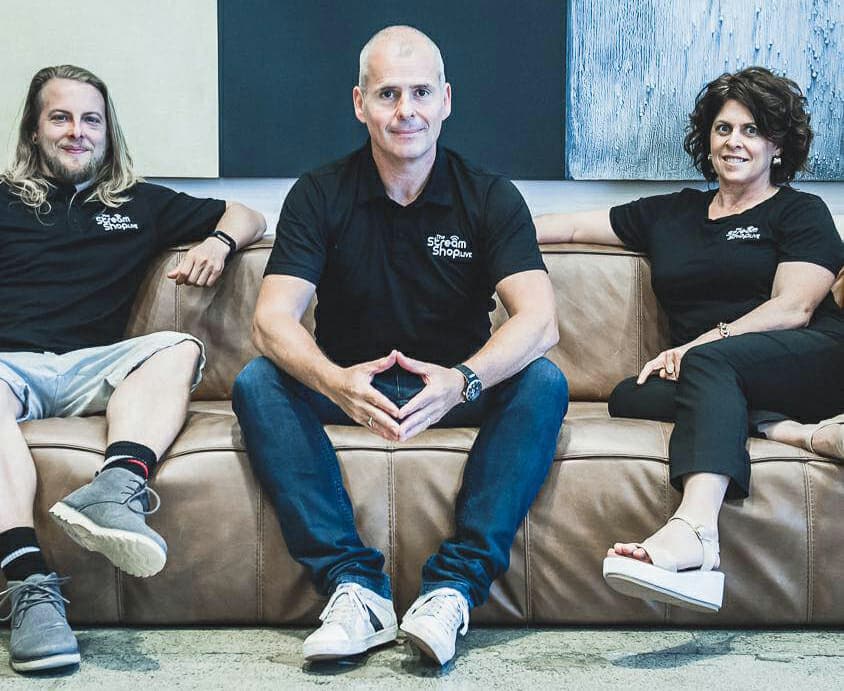 At Stremstar we are extremely proud to be associated with the StreamShop and would like to thank Daniel, Helen and Branden for creating this wonderful testimonial for us. Chur mates!
Find out more about The StremShop visit
web: thestreamshop.live
Facebook: thestreamshop