R&P New Media using Streamstar in youth live sports productions.
10 years ago a group of TV professionals from Polish National Broadcasting Corporation started a new private company "R&P New Media". Their goal was to go beyond regular video production services and to offer the "special something" to their clients. After a few years doing a lot of production work, news and commercials, R&P New Media gained a solid reputation for professionalism and willingness to go the extra step.

Live Streaming
When R&P New Media started to include live sports streaming in their production repertoire they were looking for a suitable live sports production solution that would fit their requirements. After experimenting with diverse systems they identified Streamstar as the only live sports production solution available offering everything they needed.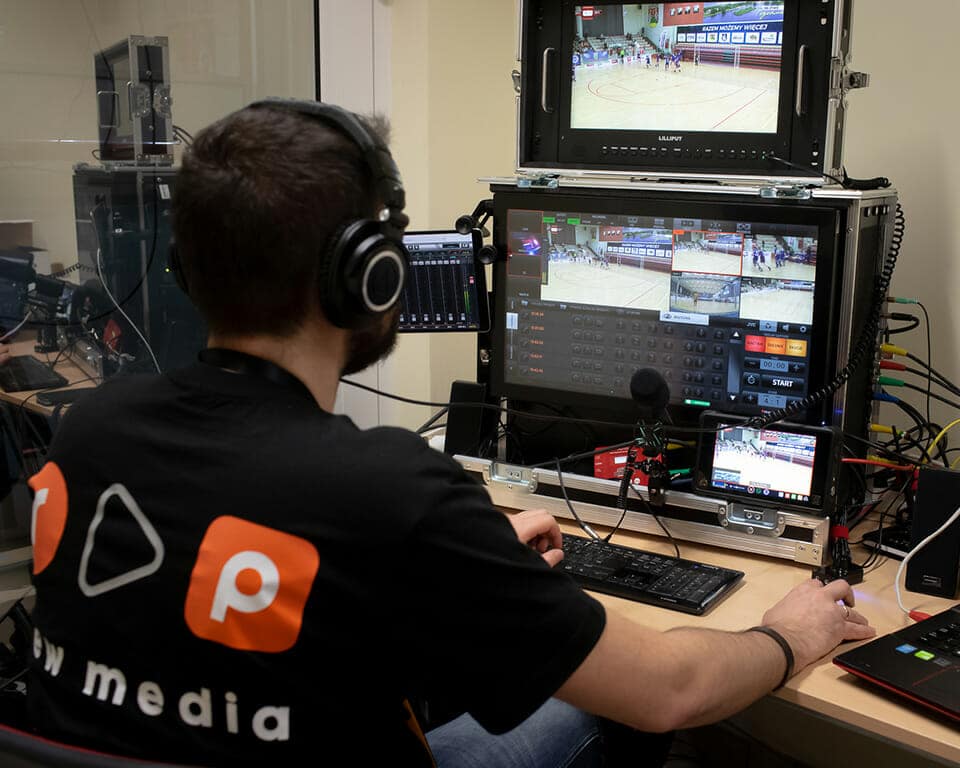 The Youth Sports Project
One of their most cherished projects is the live production of children football tournaments. To promote youth sports R&P New Media decided to produce them on a level never before possible for such events. They produce player interviews, multi-camera replays in slow motion, game highlights, live graphics, professional commentary – just like it was a major league football.
Testimony
"Streamstar gives us all the tools we need to create professional live broadcasts. 
Being able to use live score graphics and the fantastic replays in slow-motion is amazing. We can produce broadcast broadcast TV quality content for a fraction of the cost. That's one of the great advantages of using Streamstar. It enabled us to raise the youth sports events to a professional level. Our live broadcasts are attracting sponsors and most importantly it helps to support young talent. Our small football players are the stars on our Streamstar today, but tomorrow they may be the big football stars they all dream about. We are very proud to help them on their way."
Pawel Holubowicz R&P New Media production manager (photo below)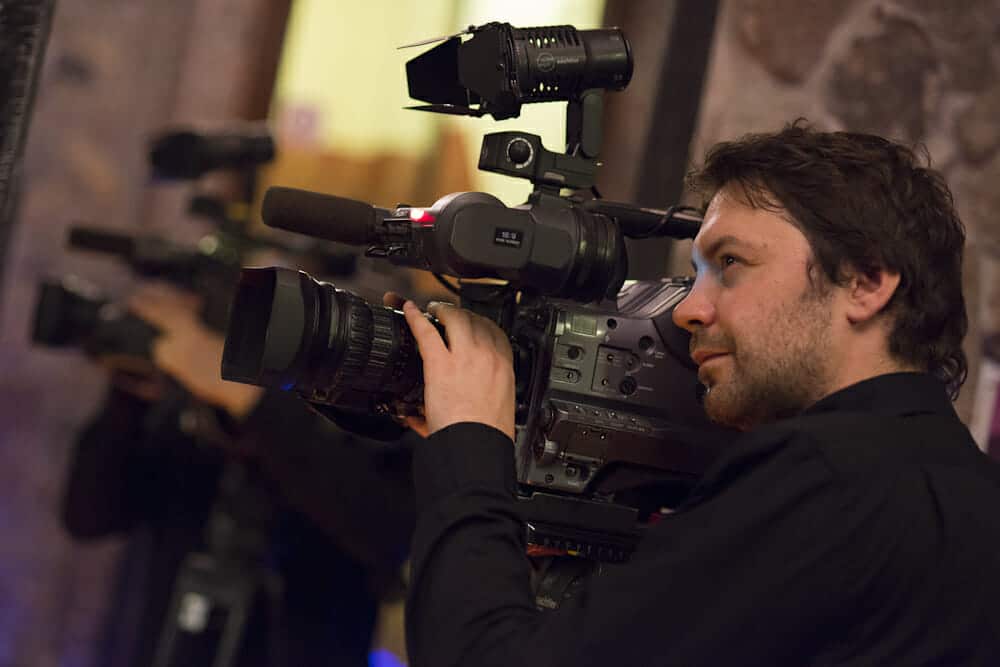 Thank You
At Streamstar we are very happy and proud to provide the right tools for producers like Pawel who are using our technology well and whats more, for a great cause!
Congratulations to Pawel and the entire R&P New Media team! Keep up the great work!
Photo Gallery
Photo and video courtesy of & © R&P New Media 2019