We just received some exciting news from our clients at Videoscope, a production company in Tbilisi, Georgia, using the Streamstar CASE 710 to produce a live streaming coverage of a motor racing event recently. The event was a success, the system worked perfectly as usual, but what is very special for us at Streamstar, is that the multiple european champion, the founder of professional motorsports in Georgia, and a living legend of the Goergian motor sport, Mevlud Meladze, was involved in the production and seeing the Streamstar CASE in action, he loved the simplicity and ease of its operation.
The newly acquired Streamstar CASE 710 system is now part of the live production / streaming infrastructure at the RIM – Rustavi International Motorpark.
It is great to hear that Streamstar is used in live productions of motor sport racing competitions, and even more it is incredibly gratifying to hear that the people using it, love it. Thats what it's all about.
Thank You for your support and enthusiasm. We are commited to bringing you the best live production and streaming tools you deserve.
Your Streamstar team.
Check out some photos from the race track.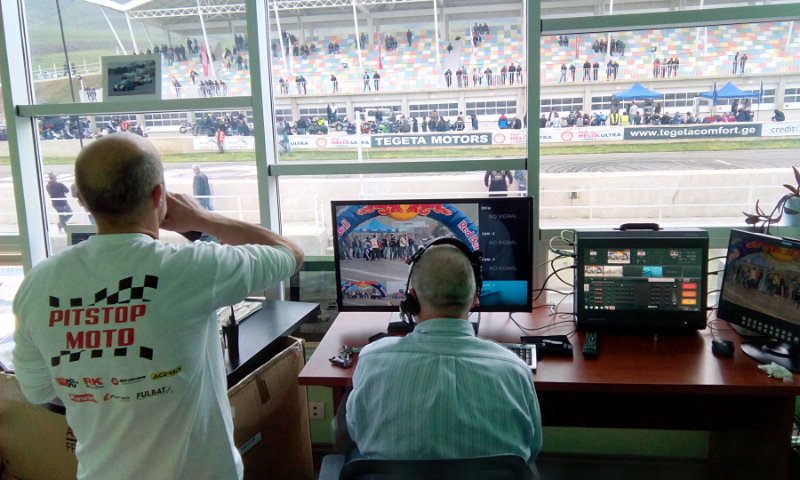 Photo: Mevlud Meladze in the production room commenting the race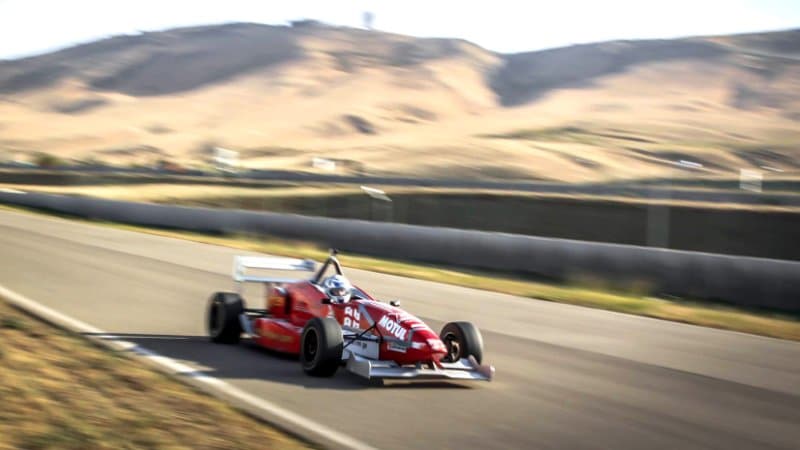 Photo: Mevlud Meladze in action.
Photo: Mevlud Meladze winning the Bridgeston Black Sea Cup 2013

Photos by:
Giorgi Quobulashvili and Charith Ratnayake
at RIM – Rustavi International Motorpark