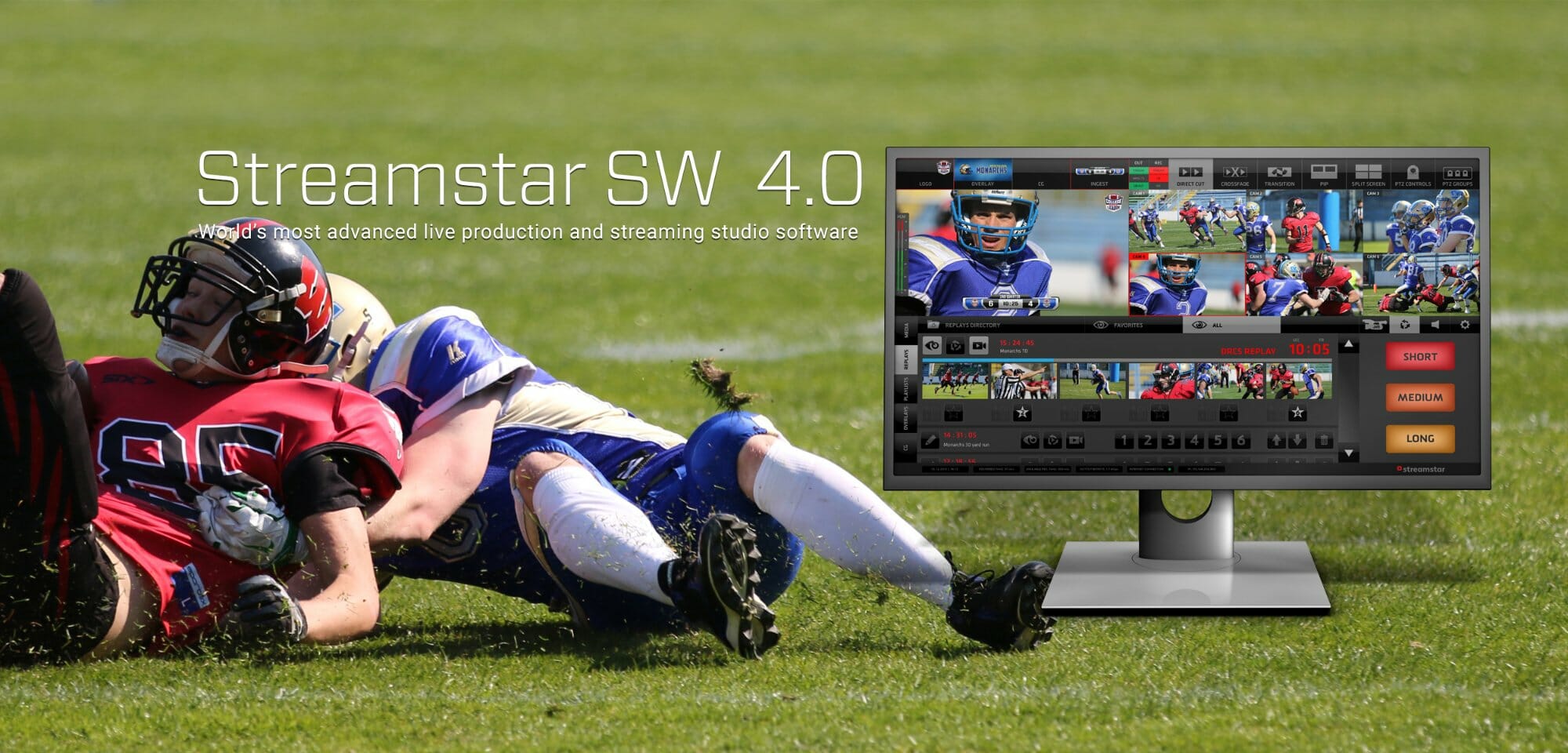 Leading the trend towards automated remote production workflows Streamstar SW 4.0 features advanced remote camera control over IP that enables users to accomplish remote streaming productions like never before possible.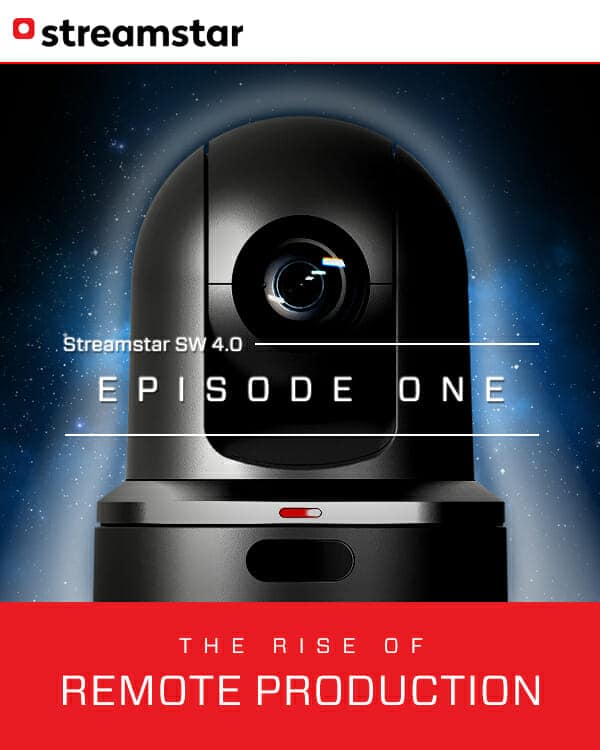 Powerful and unique Streamstar SW 4.0 features:
smart remote control of up to 6 PTZ cameras
multiple camera presets
multiple camera groups
multiple group presets
remote control of all camera settings
With a touch of a button you can instantly switch to a completely different camera setup, move cameras individually, change white balance, iris or start/stop recording… …everything directly from within the Streamstar software.
Using JVC PTZ cameras with Streamstar SW enables you to do remote, automated productions never before possible and significantly cut your production costs.
Become a master of the automated remote workflow and elevate your live productions to a whole new level with Streamstar SW 4.0
May the Force be with You!